Wednesday, February 5, 2020 / by Judy Hamilton


Let's put this into perspective. Would you marry someone without ever seeing them? Let's just say you had a pretty good idea of what they were like and how they looked in photos but you never spoke to them and never saw them in person. Would you marry them? Well, me neither. That's like trusting Zillow's Zestimate to value your home.
Zillow is an algorithm based on public data. Zillow has never seen the inside of your home and has no way to determine any options or upgrades that might set you apart from other homes in your community. Zillow comes up with the value based upon the SOLD prices in your neighborhood. They look at things like the year your home was built, the square footage, bedrooms, bathrooms, and they compare them to other SOLD homes in your community. But, things they cannot take into consideration are upgrades, outdoor views, location, if your driveway if front loading or side loading whether you own solar, have added a pool, etc. And ALL of these factors have a huge impact on the value of your home. Zillow even acknowledges their lack of accuracy stating that in the U.S. as a whole, Zestimates are currently within 10% of the final sale price 71.5% of the time. You could be losing thousands of dollars from using their Zestimate. And they encourage you to get a more accurate evaluation by a licensed Realtor or appraiser. That's why you need a good agent.
I've been doing real estate since 2002 and have sold homes all over North East Florida. I am happy to help! Your home is probably the largest investment you will ever make – so when it is time to sell – work with a professional that has the experience and ability to assess the value of your home based on everything that matters in your home's value.. Reach out to me and I'd be happy to meet with you and give you good info on the value of your home.
This is Judy with Homes By Judy. Call or text me at (904) 838-0554.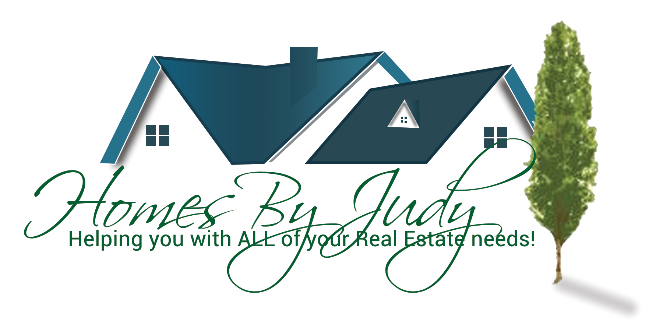 ---