Thursday, November 21, 2019 / by Judy Hamilton
There are some things you want to know and remember before walking into that beautiful Home Builder's model. Check out this video about buying new homes in Jacksonville, Fleming Island and St Johns.
Video Transcription:

Are you thinking about buying new construction? There are a few things you need to know about.

Hi, I am Judy Hamilton, Realtor with Homes by Judy and if you're looking to buy new construction you need to make sure you have ALL your ducks in a row BEFORE you visit that home builder model in a brand-new community.

Contrary to what you might have heard, you still need a real estate agent when buying a brand-new home. You're not saving yourself any money by not having one. The builder has already planned to pay real estate agents to bring them customers so the good news for you is, my services are free to home buyers.

Remember, when buying new home construction, the salesperson in the Model represents the home builder and they are hired to protect the builder's interests, not yours. I have worked for 5 home builders and have sold close to 200 brand new homes and I know all of the ins and outs of the sales process as well as details you want to be aware of so you don't have regrets once you move into your home. For example – do you need a floor plug? Do you know why you might want a floor plug? How about how to plan your kitchen so that the electrical outlets do not drive you CRAZY after you move in because you didn't know one particular tip I could help you with? And outdoor lighting? Want to find out what you SHOULD have done when you try to hang your Christmas lights outside the first time? It's too late then. So be sure to have representation to protect you and advise you. And representation with a real estate agent with a New Construction background is invaluable.

Call me at Homes by Judy. I've been able to negotiate upgrades and save my customers thousands of dollars while buying new construction. And remember, using me as your agent cost you NOTHING. The builder pays our fees, but I'm here to protect YOU!

This is Judy with Homes By Judy. Reach out to me BEFORE you visit that brand-new community. I'm happy to help.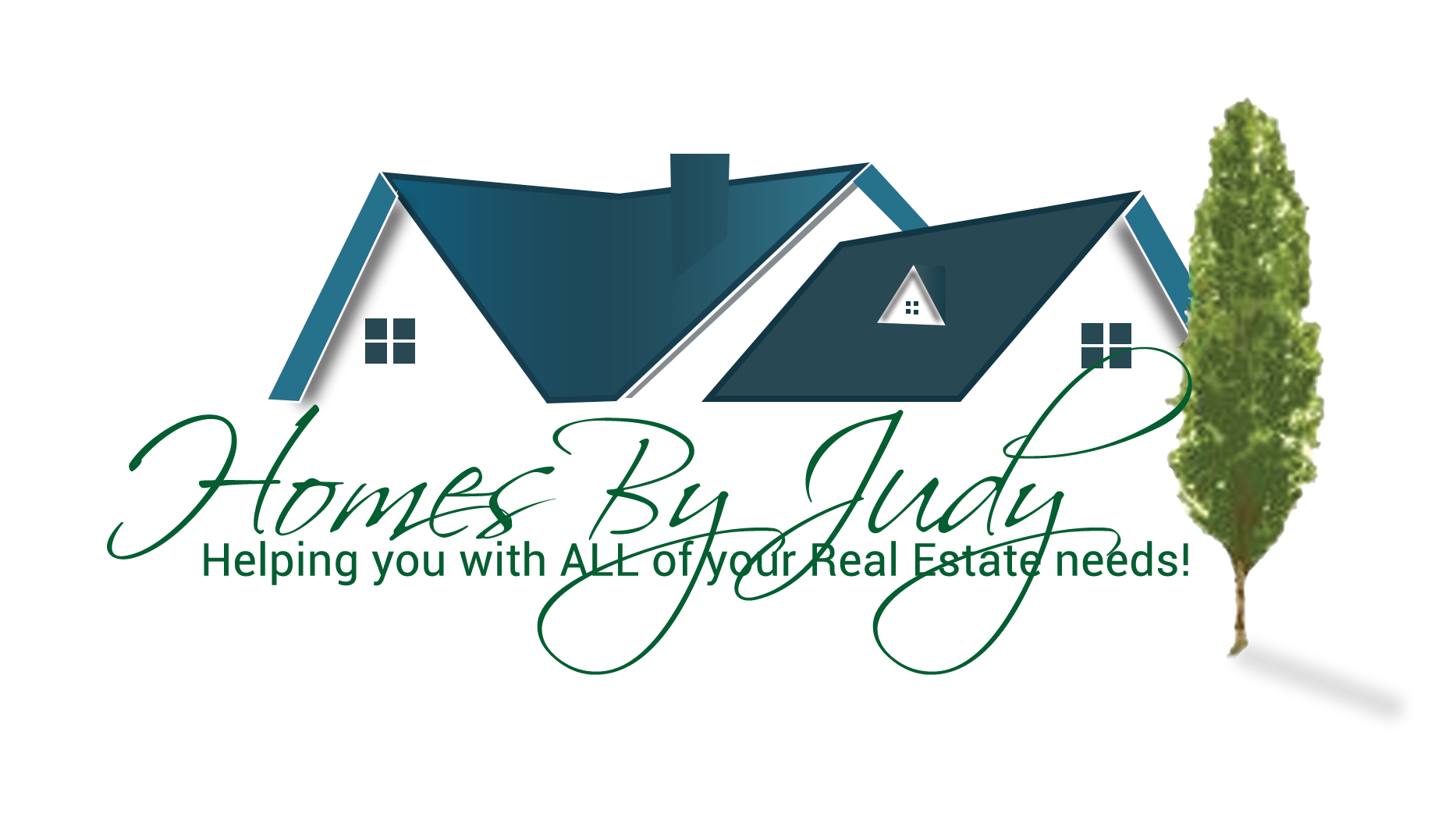 ---