Friday, September 13, 2019 / by Judy Hamilton
Buying a home is a journey and there are quite a number of things you should get familiar with before you go through each process. We don't want you to end up confused on the things you have to do so here are some great information for you so you would know where to start and what to expect along the way as you go through the buying process. We give you these 10 Steps to Buying a Home.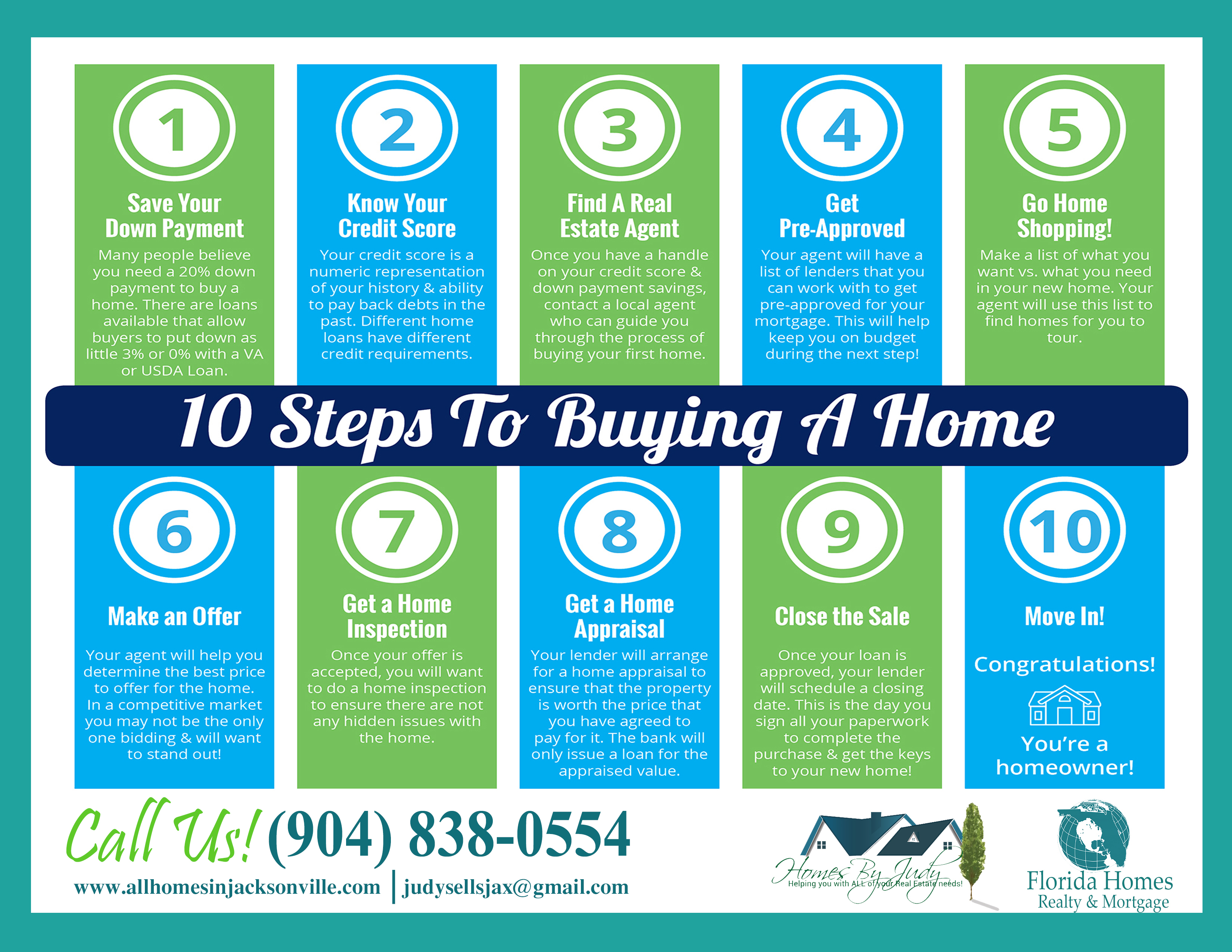 You might have some questions as you read along. Don't hesitate to ask for my assistance, I'd be more than happy to help you all the way to getting your dream home!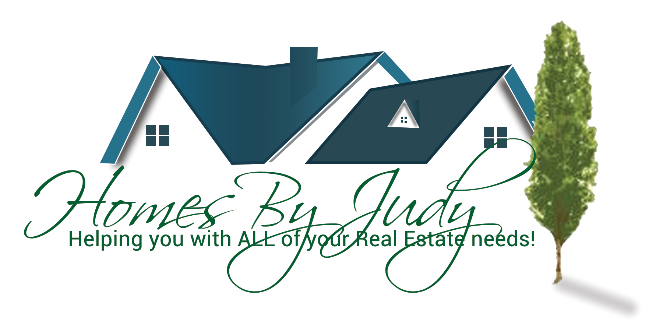 ---